The UK Sports Institute provides support services to British Olympic and Paralympic sports, enabling sports and athletes to realise potential and to achieve excellence. The UKSI delivers outstanding support that enables sports and athletes to excel.
The UKSI is the largest single provider of world-class science, medicine, technology and engineering services within the sport sector to Olympic and Paralympic sports in the UK. We work with the World Class Programmes in those sports, as well as individual elite athletes through medal support plans.
We understand that to continue to compete at the highest levels not only requires world-class athletes and world-class coaching, but also world-class support services. It is these support services that the UKSI specialises in.
Over the years, the support services the UKSI offers has expanded, from more traditional sports support such as medicine, physiotherapy and strength and conditioning, into services such as biomechanics, performance innovation and performance data. The UKSI prides itself on this support being genuinely world-leading.
Just as importantly, the UKSI operates as a network, connecting all these outstanding support services into one delivery system. By sharing challenges, information and breakthroughs across the UKSI network, sports benefit from the cumulative knowledge of all the people in the UKSI network and community. This drives a coordinated, high-quality approach which is excellent value for sports and athletes, who benefit from the collective expertise of over 350 experts working across over 40 sports.
Governance
The highest standards of governance
The UKSI is governed by a Board of Directors to guide the strategic direction of the organisation.
Commercial
We are always happy to work with organisations
...who can help us make a difference or who are interested in hearing about our work.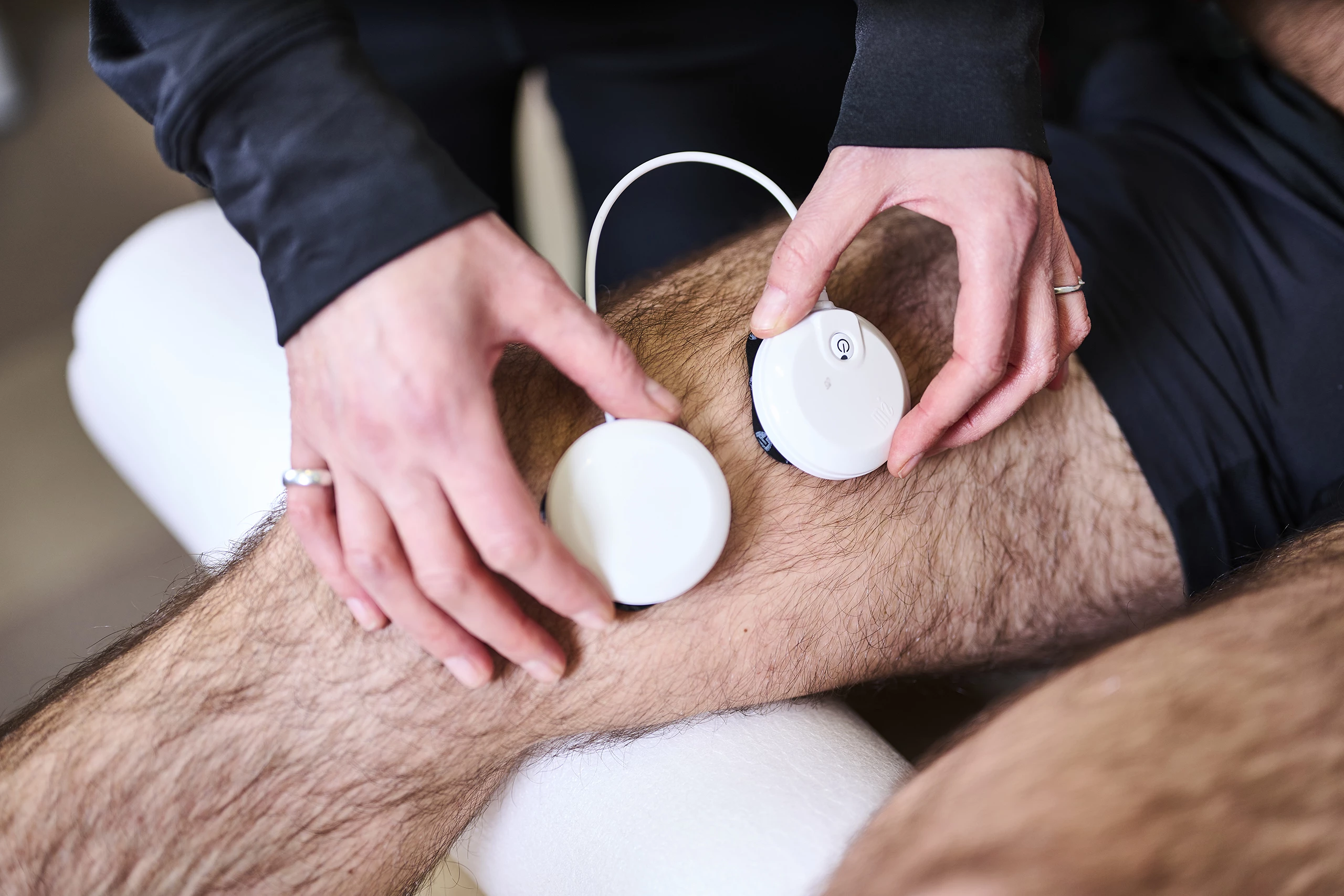 Funding
How are we funded?
Through funding from UK Sport, the UKSI aims to maximise the resources it has available throughout an Olympic and Paralympic cycle, to benefit as many sports as possible.
People
Our people
Read about the commitment to our people, our inclusive culture and learn about the members of our Board, Senior Leadership Team and Heads of Performance Support.