The UK Sports Institute (UKSI) provides world-leading sports science and medicine support to Olympic and Paralympic sports across the UK. We work with the most talented athletes in Great Britain and are always looking for ambitious and driven employees to support us with this.
Career development opportunities
Professional development
We believe that continuously developing everyone in the organisation is critical to our on-going success. We place a great deal of emphasis on creating opportunities for everyone to extend their knowledge whilst acquiring skills, experience and qualifications.
Combined with the unique experiences of working in Olympic and Paralympic sporting environments, we provide people with the opportunities to develop and achieve successful careers in high performance sport.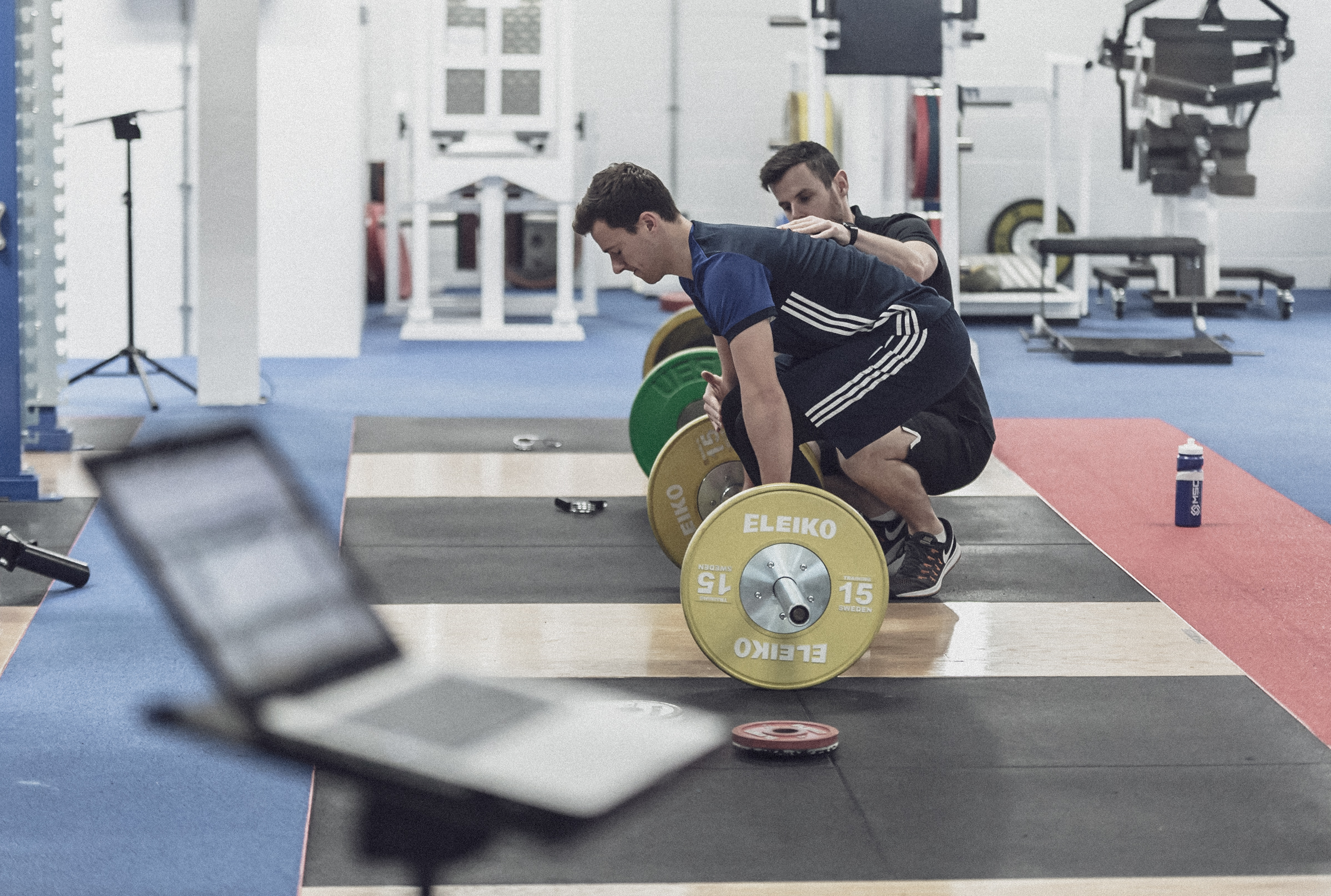 Flexible working
Achieving a healthy work:life balance
We pride ourselves in being able to offer our employees with a wide range of working arrangements that balance their commitments and help achieve a healthy work:life balance. This enables us to retain the very best talent in the world whilst delivering world class services to elite athletes.
At the UK Sports Institute we recognise that one size doesn't fit all and we are agile enough to accommodate employees changing personal and professional circumstances to enable them to be the best they can be.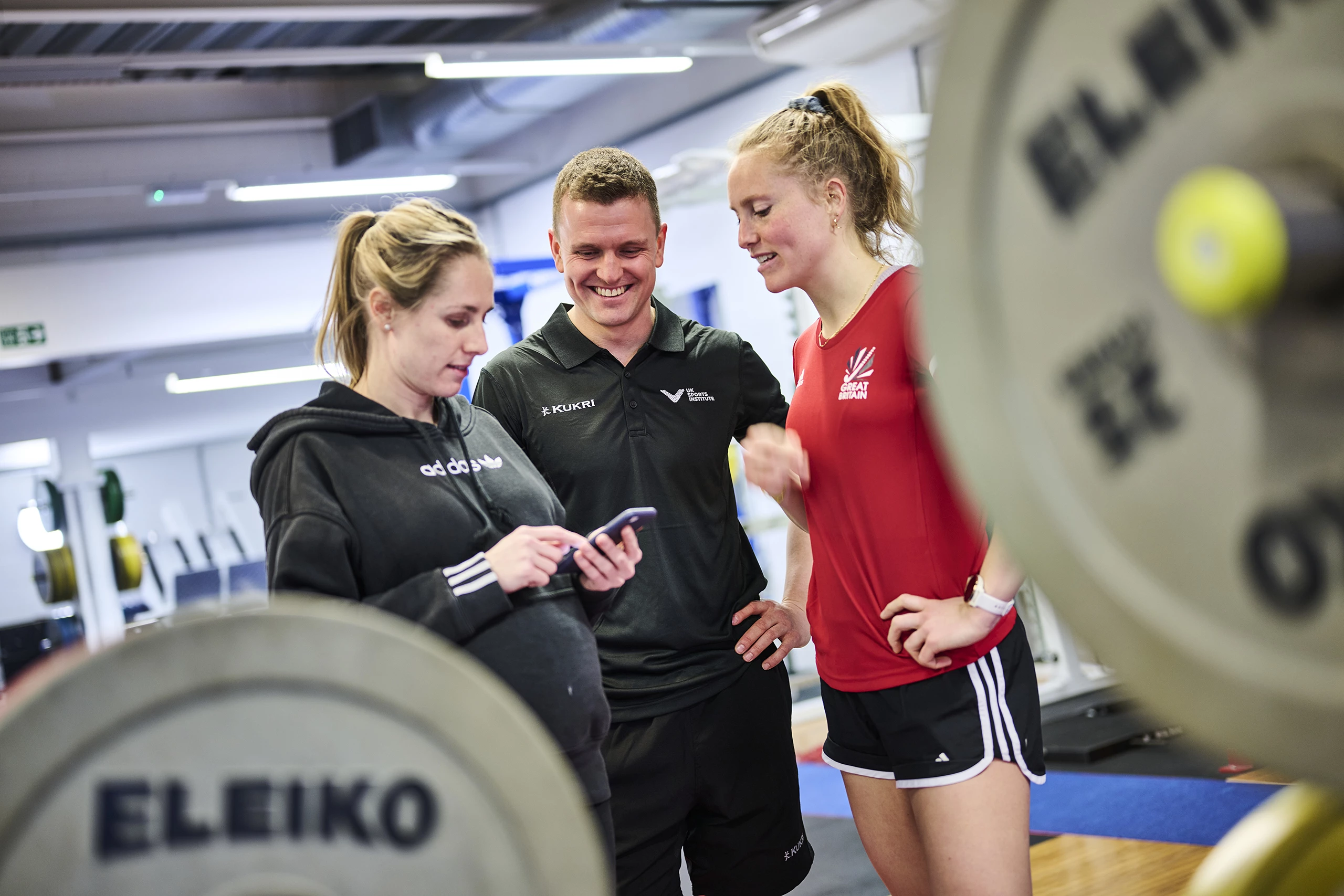 DISABILITY CONFIDENT EMPLOYER
The UK Sports Institute is a Disability Confident Committed Employer.
Please head to our Accessibility page to see what we are committed to.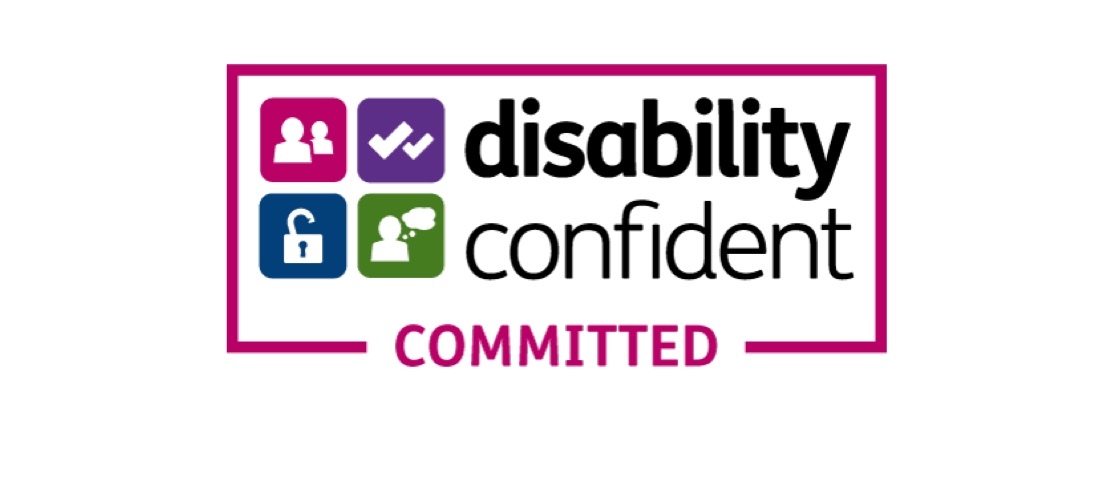 LIVING WAGE EMPLOYER
The UK Sports Institute is a Living Wage Employer.
This accreditation demonstrates our commitment to paying the real Living Wage to people who work for the UK Sports Institute.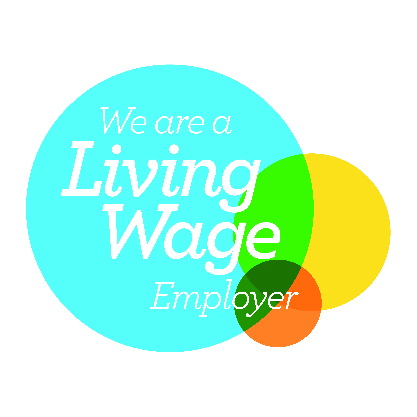 Feedback
What our employees say
The UK Sports Institute conducts an annual employee survey to gather feedback from our people on how we might be able to improve the organisation and positively impact the individuals within it. Here are some quotes and statistics from the survey we ran in 2020:

"Hard to say anything specifically that would make a positive impact on my work as I feel the UK Sports Institute do a great job already"

"I feel very lucky to be part of UK Sports Institute at this present time."

"I feel that wellbeing is managed well and can't be improved upon at this stage."

"Communications is done well now and should be maintained"
Here are some statistics from the survey we ran in 2020: