The UK Sports Institute is primarily funded through public funds provided by UK Sport. We also work closely with select external suppliers and partners, who support our efforts to deliver performance impact and who understand the value of our work.
We are always looking for companies who can join the UKSI family; if you think you could help or support us, please get in touch!
Work with Us
Become a Partner
We are always looking for organisations and companies who can help us to make a difference. We would love to hear from you!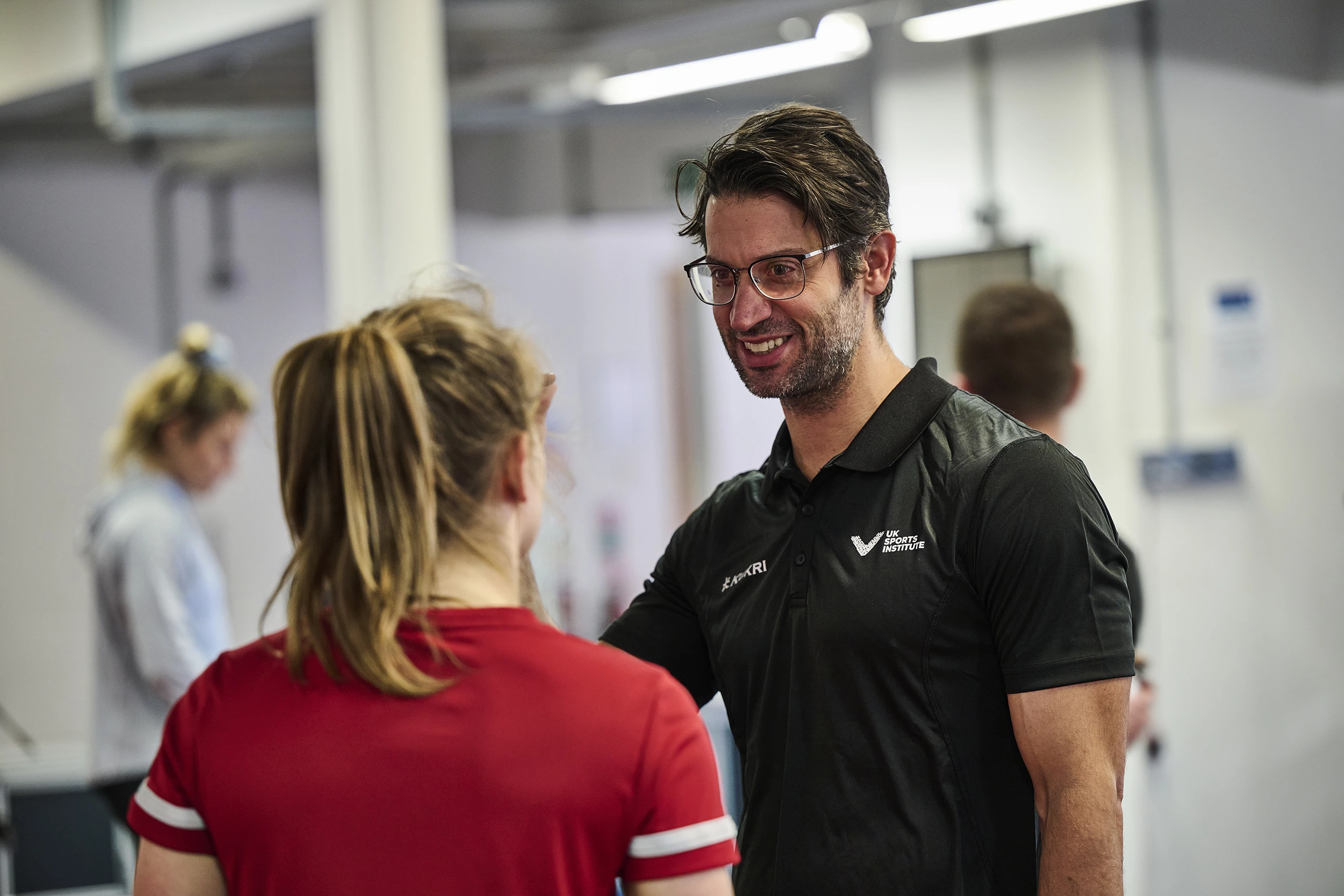 Partners & Suppliers
Current Partners and Suppliers
Take a look at the organisations and companies currently supporting the UKSI.
Engage an Expert
Check out our expert speakers
We can provide speakers for your events, from conferences and employee engagement events to evening dinners and everything in between.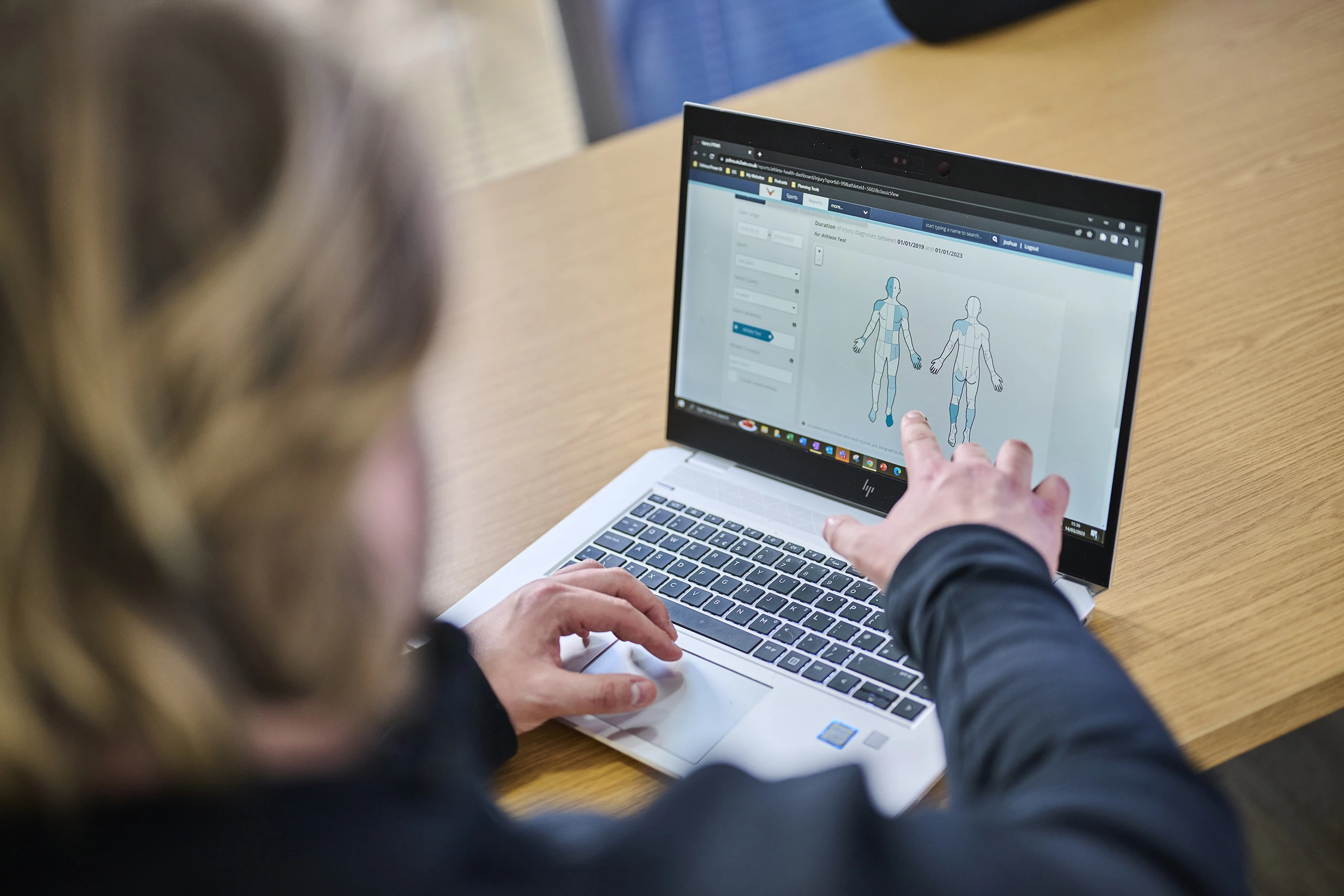 Tendering
Procurement and Tendering Opportunities
Our procurement policy covering Goods, Services and Works acquisition