Equality, Diversity & Inclusion
We are committed to building a workplace at the UK Sports Institute (UKSI) where everyone feels welcome and respected, irrespective of age, gender, sexuality, ethnicity, disability, marital status, religion or belief.
We acknowledge we have a long way to go in achieving greater Equality, Diversity and Inclusion (EDI) across the UK Sports Institute, now and in the future, but we are committed to getting there in the right way.
See our Equality, Diversity & Inclusion Strategy which will adapt and evolve as we move through the coming months and years.
Our progress so far:
The group is an informal space where thought-provoking conversation takes place between colleagues.
This data enables the team to create an informed ED&I strategy for our next cycle and prioritise our short-term objectives.
AKD Solutions are external consultants who are supporting us in creating a challenging, ambitious and achievable DIAP.
Completing the self-diagnostic tool of this framework informs our strategy & DIAP work.
This initiative, created by the Government's Levelling up Department, seeks to increase diversity at board level by providing a 12-month training programme to those individuals who would not ordinarily be represented at Board level. In addition, two colleagues are just coming to the end of their 2023 Boardroom Apprentice programme and we understand one colleague has secured a place with a host board for 2024.
The programme aims to increase employability of graduates from a global majority by providing meaningful work experience.  The teams involved in this project are HR, Communications, Performance Data & Athlete Health.
The sessions we have hosted, on topics such as neurodiversity, menopause and Black History Month, are available on our Learning Arena to enable colleagues to watch the recording if they missed the live sessions.
For example, job applicants who declare they have a disability and meet the minimum essential criteria, are automatically shortlisted as part of the Government's Disability Confident scheme and questions are sent to candidates prior to interview.
JOB SHARING
Supporting a healthy work:life balance
The UKSI supports job-sharing where it meets the needs of individuals who would like more flexibility. Watch this video about our successful job share with in Trampolining.
Policies & Documents
UKSI Policies for EDI
Find out more about our Equality, Diversity & Inclusion Policy and Gender Pay Gap Report.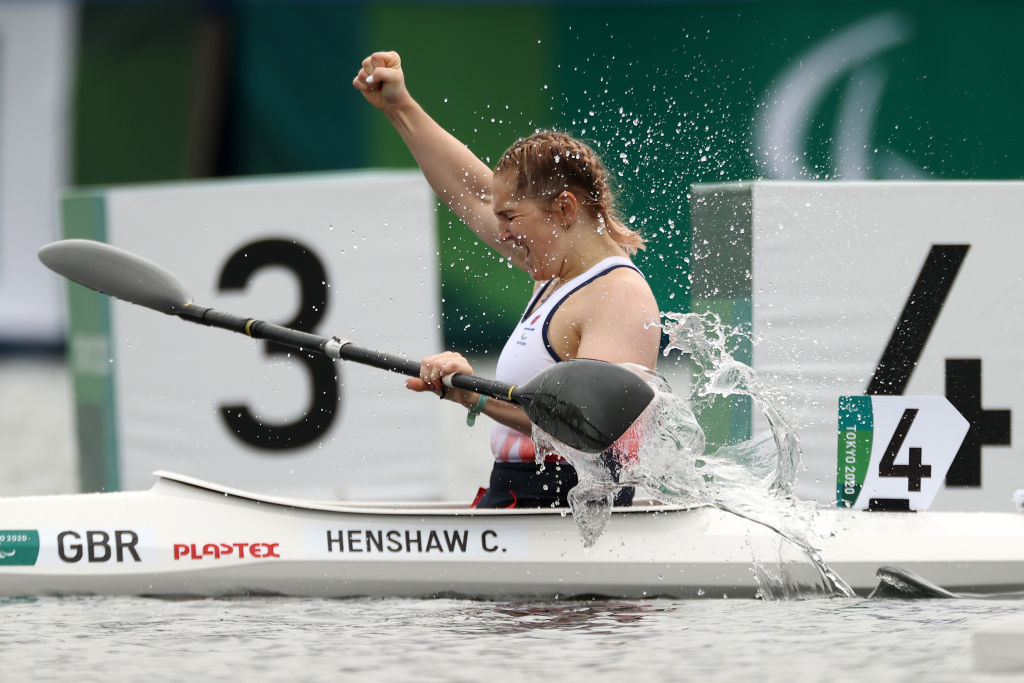 Flexible Working
Remote and in person, we support it.
We understand the importance of maintaining a healthy work-life balance so, now employees can apply for flexible working under the Flexible Working Request policy regardless of their length of service. In addition, in many cases, roles are also open to remote working.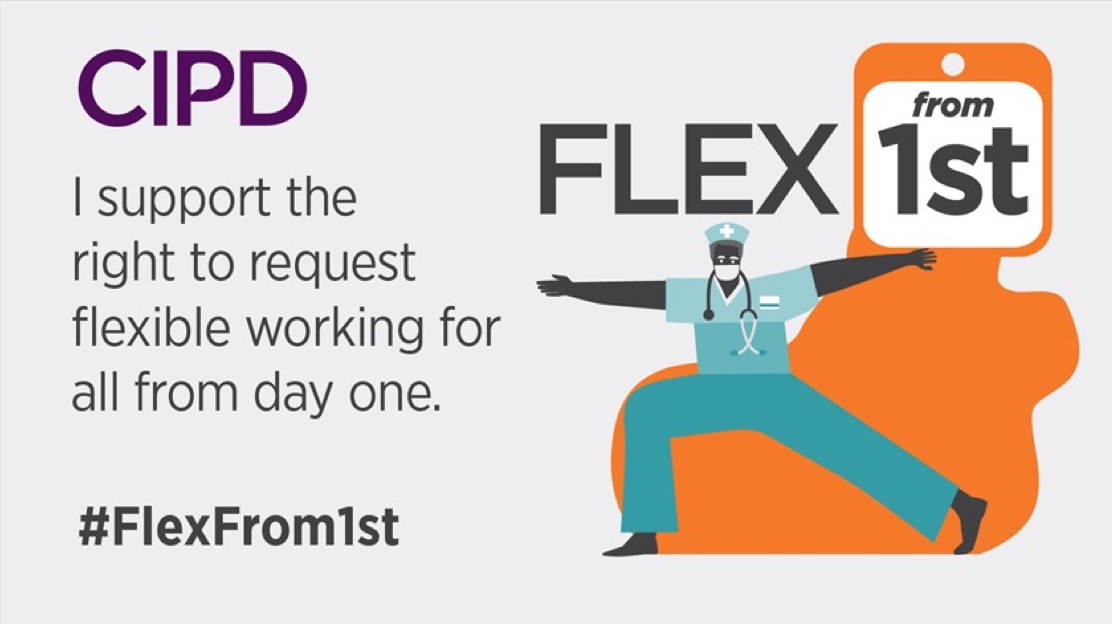 DISABILITY CONFIDENT EMPLOYER
The UKSI is a Disability Confident Employer
As a Disability Confident Committed employer, we are removing barriers to disabled people and those with long-term health conditions to enable them to fulfil their potential and realise their ambitions as part of our team.